2.
Select your desired options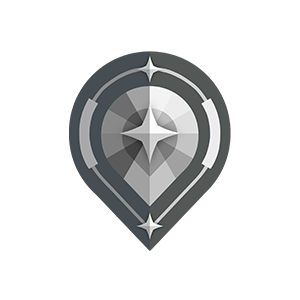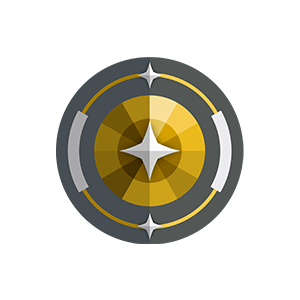 Your order
$14.4
1,390
Benefits over others
Guaranteed Safety
Chat with Booster
Order Tracking & Scheduling
24/7 Live Support
Boost now
10 Years Of Expertise
The experience that we have gathered over our ten years of operation enhances all aspects of our boost services.
24/7 Availability
Our team of experts remains available. To provide a top-notch experience, we employ the best boosters globally.
Professional Boosters
We hire the top players of each game. We screen all of our employees, to provide professional performance & attitude.
Premium Support
BuyBoosting's help center includes 24/7 live chat support and phone assistance, offering any help related to your order.
Secured Private Data
We use VPN protection to maximize your order's safety and 256 bit SSL encryption to enhance client data security.
Refund Policy
Our refund policy provides flexibility and comfort. You are eligible to receive full or partial refunds based on order progress.
Advantages of VALORANT boosting
Standing out from the competition when it comes to VALORANT Boosting
1
Safe & Private Boost Process
We guarantee a high level of safety and privacy throughout the Valorant boosting process. As the number one Valorant Boost provider, BuyBoosting places significant importance on such standards throughout the delicate process of Valorant account handlings.
2
Radiant Valorant Boosters
BuyBoosting employs a team of professional Valorant Boosters. To remain the highest-rated Valorant Boosting Site, we pledge to offer the top talents playing the game. Our Immortal Valorant boosters can take care of your account quickly and professionally, nevertheless your goals.
3
Customer-Centric Approach
At BuyBoosting, customers come first. We revolve around our loyal buyer-base to achieve the highest customer satisfaction levels in the industry of Valorant Boosting. If you are looking for a Valorant boost where the primary focus is on your needs, you are the perfect place.
4
Premium Valorant Boost Experience
We offer a diverse portfolio of extra features related to the core mechanism of Valorant Boosting. These implemented features include the duo, priority option, and specific characters to provide the ultimate Valorant Boost experience available.