2.
Select your desired options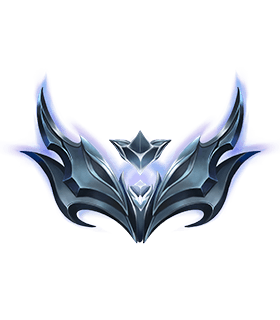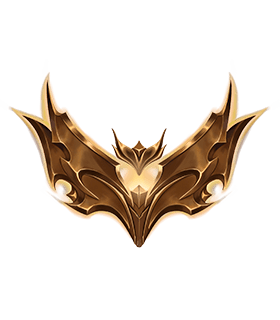 Your order
$15.5
1,490
Benefits over others
Guaranteed Safety
Chat with Booster
Order Tracking & Scheduling
24/7 Live Support
Boost now
10 Years Of Expertise
The experience that we have gathered over our ten years of operation enhances all aspects of our boost services.
24/7 Availability
Our team of experts remains available. To provide a top-notch experience, we employ the best boosters globally.
Professional Boosters
We hire the top players of each game. We screen all of our employees, to provide professional performance & attitude.
Premium Support
BuyBoosting's help center includes 24/7 live chat support and phone assistance, offering any help related to your order.
Secured Private Data
We use VPN protection to maximize your order's safety and 256 bit SSL encryption to enhance client data security.
Refund Policy
Our refund policy provides flexibility and comfort. You are eligible to receive full or partial refunds based on order progress.
Advantages of LOL boosting
Standing out from the competition when it comes to LOL Boosting
1
Premium LoL Boost Experience
BuyBoosting's LoL boost are differentiated as a premium service. Every element of the lol boosting services offered by the company is designed to enhance the user experience and buyer satisfaction.
2
A Cost-Efficient Solution
Although BuyBoosting offers premium boosting services for online games, its approach remains cost-efficient. By implementing a range of extra measures to decrease the LoL boosting related cost, the company is able to provide a top-tier service at the lowest prices.
3
Challenger LoL Boosting Team
BuyBoosting employs the most professional challenger LoL boosters. Having the best workforce is significant when it comes to efficient boosting in League of Legends with a high win rate.
4
Ready To Start
The challenger LoL boost team is ready to start boosting any new order submitted at BuyBoosting. The lol boosting service mechanism is designed to provide instant start and the fastest results for players looking to achieve high ranks in LoL.